Wound Care Treatments - Pawleys Island Compounding Pharmacy
If you have a question about any of our treatments offered, please visit our
Contact page
and submit your questions to us. If you would like to speak with the Pharmacist, please call 843-235-3009 Monday thru Friday from 9:00 am to 5:00 pm. To schedule a consultation, please
click here
to submit your information or give us a call. We would be happy to assist you.
Wound Care is a subject of great interest to pharmacist Lewis Waldrep. Over the course of his career Lewis has devised many treatment regimens, worked in tandem with family physicians, oncologists, dermatologists, orthopedic and vascular surgeons to create compounds that meet the specific concerns of patients in dire need. Typically, a patient receives a prescription for a commercial medication, gets it filled and usually has a positive outcome. However, by the time Lewis is called for consultation there are usually complications present that mass-produced medications don't address. Examples include mixed flora, necrotic eschar growth, debridement needs and adhesion challenges.
With a readily stocked prescription department that includes special bases, FDA-approved chemicals including adjuvants and solvents that enhance absorption and provide protection, Pawleys Island Compounding Pharmacy is prepared to work as a team member to help patients heal with the least amount of downtime or discomfort. As a result, patients often resume their previous activities faster than traditional options offer...after all, our goal is to improve your "quality of life."
Download Brochure
Enter Practitioner Code: PICP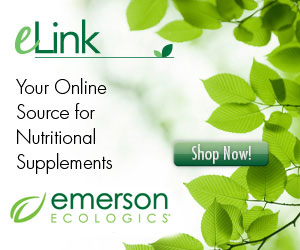 Click and Enter Patient Access Code: ldw123