Thyroid Hormone Therapy - Pawleys Island Compounding Pharmacy
If you have a question about any of our treatments offered, please visit our
Contact page
and submit your questions to us. If you would like to speak with the Pharmacist, please call 843-235-3009 Monday thru Friday from 9:00 am to 5:00 pm. To schedule a consultation, please
click here
to submit your information or give us a call. We would be happy to assist you.
The thyroid gland is one of the largest glands of the endocrine system and is located in the lower neck, just below the voice box. It should be noted that the cells of the thyroid gland are the only cells in the body capable of iodine absorption and the thyroid gland secretes two hormones (T-3, T-4) that are essential for energy metabolism, normal growth and development. Clinical manifestations of thyroid disease can include weight changes, heart rate changes, nervousness, excessive sweating, muscle weakness and fatigue...to name a few. Patients with thyroid disorders require very specific dosages that are not always commercially available; however Pawleys Island Compounding Pharmacy is prepared to assist in individual formulations. Whether changing ratios of T-4 and T-3, eliminating fillers or changing diluents to ensure there are no crossover sensitivities...we can assist your needs! Remember...these changes involve micro-gram calculations and weighing with precision.
Prescription needs specific to patient needs...that's what we do! If you need special care, custom formulations or, find that you are not getting the help you deserve then ask your doctor to call me! I work one-to-one to assist my patients.
Download Brochure
Enter Practitioner Code: PICP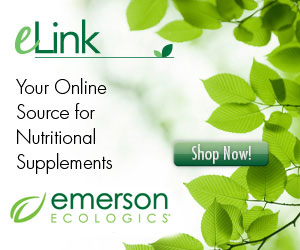 Click and Enter Patient Access Code: ldw123