Podiatry Treatments - Pawleys Island Compounding Pharmacy
If you have a question about any of our treatments offered, please visit our
Contact page
and submit your questions to us. If you would like to speak with the Pharmacist, please call 843-235-3009 Monday thru Friday from 9:00 am to 5:00 pm. To schedule a consultation, please
click here
to submit your information or give us a call. We would be happy to assist you.
Let's face it...at some point in life we've all had problems with our feet. Whether a scrape or cut that doesn't want to heal, a toenail that has gotten inflamed, a fungus that won't go away or a wart that sits right where your weight falls on each step...Pawleys Island Compounding Pharmacy is ready to come to your aid! With years of successful experience, Lewis Waldrep combines "the art with the science" of pharmacy to develop remedies specific to your needs. Diabetic patients, chemo patients, nursing home patients, pediatric and even veterinary patients have been successfully cared for under the supervision of the staff at Pawleys Island Compounding Pharmacy.
We have a data base of more than 5,000 proven formulations, a well-stocked prescription department, online connections to the finest medical references and a staff that works with you and your primary provider to devise ways to get you back on your feet!
Download Brochure
Enter Practitioner Code: PICP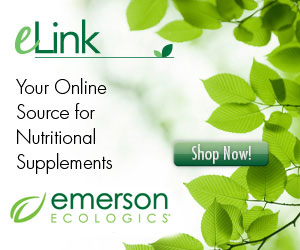 Click and Enter Patient Access Code: ldw123