Meet Our Pharmacist at Pawleys Island Compounding Pharmacy
Our pharmacist is outgoing, friendly and driven to succeed. A former dean's list student, class officer and graduate of the USC College of Pharmacy, Lewis Waldrep returned to his hometown of Greenwood, SC after college where he purchased a local family pharmacy that he remodeled and operated successfully for several years. Later, looking for a new challenge, Lewis joined Glaxo Inc., where he became a national leading pharmaceutical sales representative based in the Spartanburg, SC area. Following corporate mergers, Lewis transitioned successfully into various management roles within the company...and similar to before, was the top-ranked regional sales director. Eventually he joined former GlaxoSmithKline executives as they began a corporate turnaround of an international pharmaceutical company where Lewis would once again be able to use his talents as Director, Strategic Markets/ Long-term Care and Specialty Pharmacy. Following a major downsizing, opportunity present itself to relocate to the coast where Lewis opened Pawleys Island Compounding Pharmacy.
Pawleys Island Compounding Pharmacy Serves As A Teaching Facility
Pawleys Island Compounding Pharmacy is privileged to teach some of the brightest pharmaceutical interns in the country. Under the direction of Lewis Waldrep doctoral candidates from South Carolina College of Pharmacy (USC/MUSC) and South University are challenged with finding solutions to complex patient needs. As a result of hands-on training students are well-prepared for externships, fellowships or roles within commercial organizations. Widely respected by his students, a rotation service with Lewis has become very popular and in demand.
Enter Practitioner Code: PICP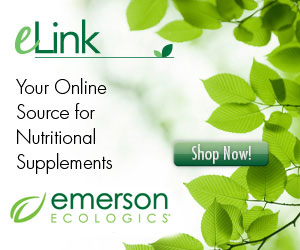 Click and Enter Patient Access Code: ldw123