Pain Management Treatments - Pawleys Island Compounding Pharmacy
If you have a question about any of our treatments offered, please visit our
Contact page
and submit your questions to us. If you would like to speak with the Pharmacist, please call 843-235-3009 Monday thru Friday from 9:00 am to 5:00 pm. To schedule a consultation, please
click here
to submit your information or give us a call. We would be happy to assist you.
Treating pain today is very different than it was just a few years ago. Be assured that Lewis Waldrep works hand-in-hand with
your
physician to prepare compounded pain management preparations specific to
your
needs.
The use of transdermal gels has become increasingly popular for the management of pain and inflammation associated with arthritis. Traditionally, pain for these conditions was often treated with oral Non-Steroidal Anti-Inflammatories, also known as NSAIDS. Today, topical NSAIDS are commonly employed to treat these conditions. Our medical reference library is current and linked to major medical centers; thus, we stay abreast of the latest treatment options when addressing your concerns and needs. Our data base is one of the most comprehensive in the country and we are always reviewing the most effective treatment options.
By using carefully selected bases when preparing topical medications, your pain and inflammation can be effectively managed directly at its site. With extensive experience and vast knowledge of pharmacology we confidently coordinate regimens that minimize drug interactions and side effects, yet provides optimum care and clinical success. Our approach adds "art to the science" of pharmacy.
Pain Management for Hospice Care
If you have a loved one in hospice care, you might want to consider compounding options for pain management, dementia, nausea or anxiety. Pawleys Island Compounding Pharmacy offers simple means of care which provides hospice patients relief and treatment with dignity, while relieving possible financial pressures of more expensive and intrusive medications. Lewis Waldrep truly understands the many situations that patients, family members and care givers face and works tirelessly to provide assistance. Remember, we work as a team...we communicate...and we care!
Download Brochure
Enter Practitioner Code: PICP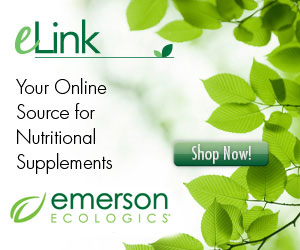 Click and Enter Patient Access Code: ldw123