Nutritionals - Pawleys Island Compounding Pharmacy
If you have a question about any of our treatments offered, please visit our
Contact page
and submit your questions to us. If you would like to speak with the Pharmacist, please call 843-235-3009 Monday thru Friday from 9:00 am to 5:00 pm. To schedule a consultation, please
click here
to submit your information or give us a call. We would be happy to assist you.
We are pleased to partner with Emerson Ecologics and Metagenics - two premiere companies that specialize in health supplements, medical foods and nutraceuticals. As you know, many patients have allergies and sensitivities requiring formulations not readily available. With over 35 years of pharmaceutical experience, Lewis Waldrep knows where to find the best in care and now is pleased to provide his patients full access to thousands of health care items previously sold only through medical clinics. You can be assured that extensive product testing has been conducted with verification of label claims, potency and purity per line item.
We can help you develop a winning strategy to address you needs and goals!
Professional Strength Products available with guidance from qualified health care providers.
Science-Based Supplements for Sensitive People...products do not contain wheat, gluten, nuts, eggs or hydrogenated oils; there are no coatings with shellacs, fillers, excipients, artificial flavors/sweeteners or colors; all two-piece capsules are hypo-allergenic and vegetarian.
Take advantage of my connections, feel better and save money! Simply click on the links as shown on this page and register your information using my log-in code. By doing so you will receive discounts on every item and on every purchase!
Enter Practitioner Code: PICP
---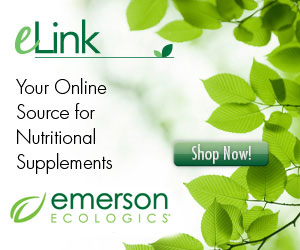 Click and Enter Patient Access Code: ldw123