Men's Health Treatments - Pawleys Island Compounding Pharmacy
If you have a question about any of our treatments offered, please visit our
Contact page
and submit your questions to us. If you would like to speak with the Pharmacist, please call 843-235-3009 Monday thru Friday from 9:00 am to 5:00 pm. To schedule a consultation, please
click here
to submit your information or give us a call. We would be happy to assist you.
According to recent men's health research, many men have reported some common symptoms that accompany aging. Do you suffer from any of the following conditions?
Decreased Libido
Decreased Muscle Mass
Decreased Strength
Decreased Stamina
Erectile Dysfunction
Enlarged prostate
Hemorrhoids/fissures/constipation
Sleep Disorders
Depression and Anxiety
Golfers/tennis elbow
Many of these common conditions may be symptoms of andropause, or "male menopause." This occurs when there is a marked decrease in testosterone levels or an increase in estrogen levels. These symptoms have been known to respond well to male hormone replacement therapy. And, just as with women's hormone replacement therapy, Pawleys Island Compounding Pharmacy can be an important part of reclaiming your health. For a personalized consultation,
click here and schedule an appointment
.
Download Brochure
Enter Practitioner Code: PICP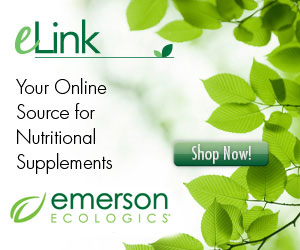 Click and Enter Patient Access Code: ldw123