Hospice Treatments - Pawleys Island Compounding Pharmacy
If you have a question about any of our treatments offered, please visit our
Contact page
and submit your questions to us. If you would like to speak with the Pharmacist, please call 843-235-3009 Monday thru Friday from 9:00 am to 5:00 pm. To schedule a consultation, please
click here
to submit your information or give us a call. We would be happy to assist you.
End of life patients face different challenges than most realize. Knowing that curative treatment options are to no avail the goal quickly switches to "quality of life." Having experienced such in personal life as well as professional, Lewis incorporates his prescription knowledge with compassion by assisting patients, caregivers and family members. Hands-on demonstrations and one to one conversations are combined with medications made expressively for specific needs. Whether providing educational reference material, sharing a prayer or simply listening...patients have come to realize that Lewis Waldrep truly puts "the care" to healthcare.
Transdermal creams, lollipops, triturates, suspensions and emulsions are just a few of the options used to treat nausea, dry mouth, pain management, wound care or radiation burns. In these situations our goal is simple and straightforward: "We want to enhance quality of life."
Download Brochure
Enter Practitioner Code: PICP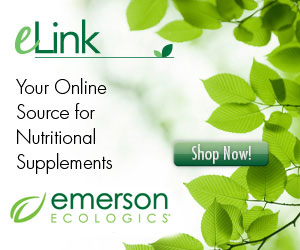 Click and Enter Patient Access Code: ldw123