Bio-Identical Hormones - Pawleys Island Compounding Pharmacy
If you have a question about any of our treatments offered, please visit our
Contact page
and submit your questions to us. If you would like to speak with the Pharmacist, please call 843-235-3009 Monday thru Friday from 9:00 am to 5:00 pm. To schedule a consultation, please
click here
to submit your information or give us a call. We would be happy to assist you.
When it comes to hormone replacement therapy, each patient has unique individual needs. Our pharmacist will consult with you about your health, your health history and your individual symptoms. Many women find immediate relief by utilizing Bio-Identical Hormone Replacement Therapy (BHRT) and you will find that Lewis Waldrep is exceptionally helpful and knowledgeable in this field of care. Bio-Identical hormones have the exact chemical structure as human hormones but come from plant derivatives. The body recognizes and allows them to mimic the function of naturally-produced hormones. BHRT is known to relieve the symptoms of a variety of conditions that women of all ages may experience. Examples include:
Menopause
Premenstrual Syndrome (PMS)
Irregular Menstrual Cycle
Mood Swings
Hot Flashes
Infertility
Post- Partum Depression
Decreased Libido
Weight Gain
Vaginal Dryness
Painful Sexual Intercourse
Sleep Disturbances
Night Sweats
Vulvodynia
There are many mass-produced BHRT treatments on the market, but since every woman's body is different, each requires its own unique balance of hormones. One way that we can find the precise hormonal balance needed is by conducting a simple saliva test.
As part of your personalized hormone treatment, we prepare your individual hormone therapy per your physiologic need and create dosage forms according to your needs. Options include solutions, capsules, gels, suppositories, triturates, troches and topical or vaginal creams. Our goal is simple: to provide you the best in patient care...and Lewis Waldrep can help you!
Together with your physician, we want to become a valuable member of your personalized care team! For a personalized consultation,
click here and schedule an appointment
.
Download Brochure
Enter Practitioner Code: PICP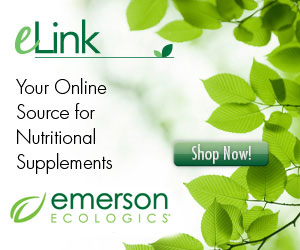 Click and Enter Patient Access Code: ldw123